Our Mission
We are small family run business based in Santa Cruz serving the Central CoAst of California and beyond. We deliver high quality wine bottling with an emphasis on friendly support and flexibility.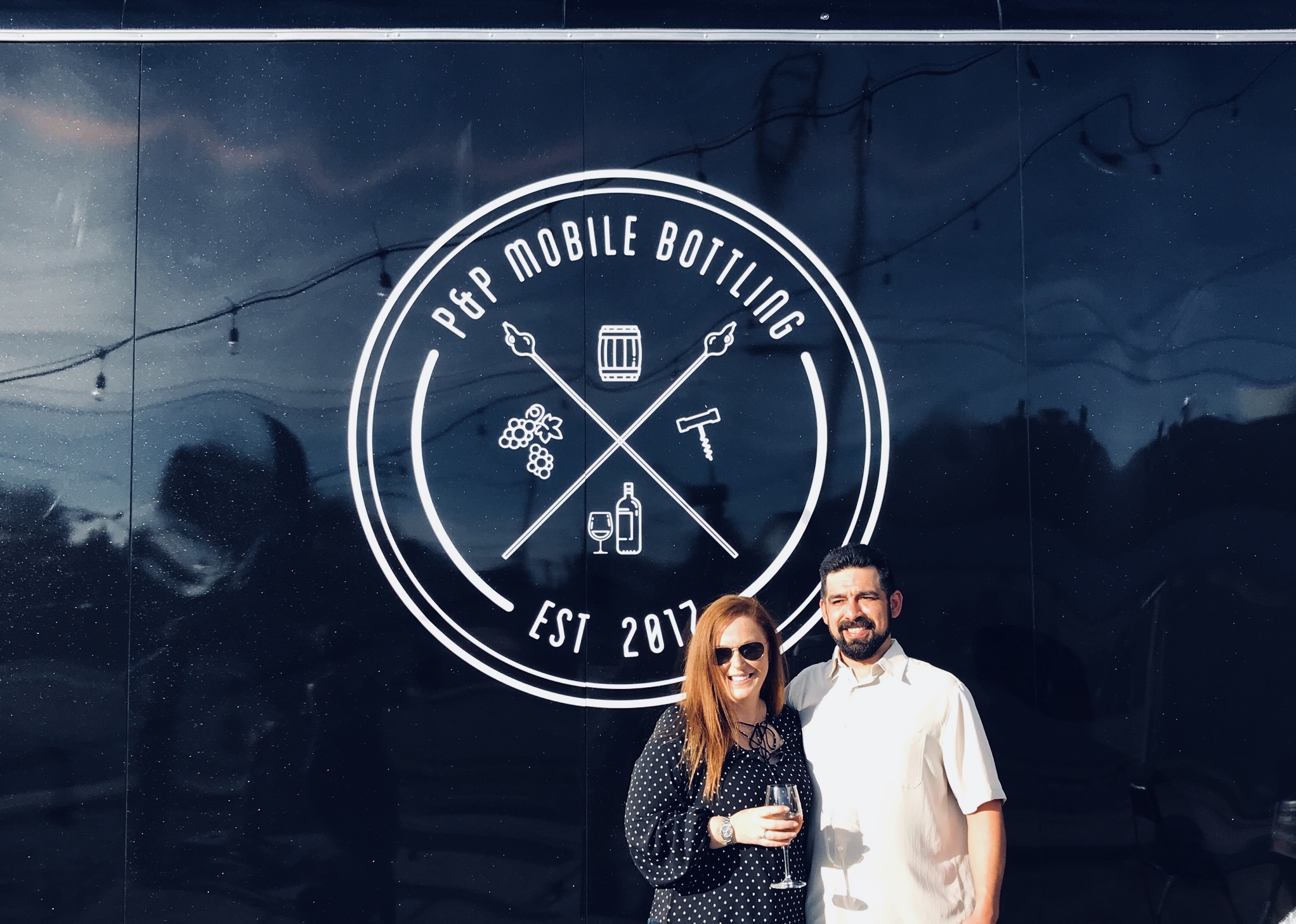 Pete Hardacre was born in California and comes from family that has had a passion for wine for generations. He has been in the wine industry for over 20 years and has 15 years of experience in managing a bottling line.
Priya Butler is a Northern California native and prior to starting P&P was working in the Middle East as the Regional Director of Operations for USO Southwest Asia. She brings over 20 years of business management experience and a genuine love for wine.